Professional Auto Body Collision Repair Shop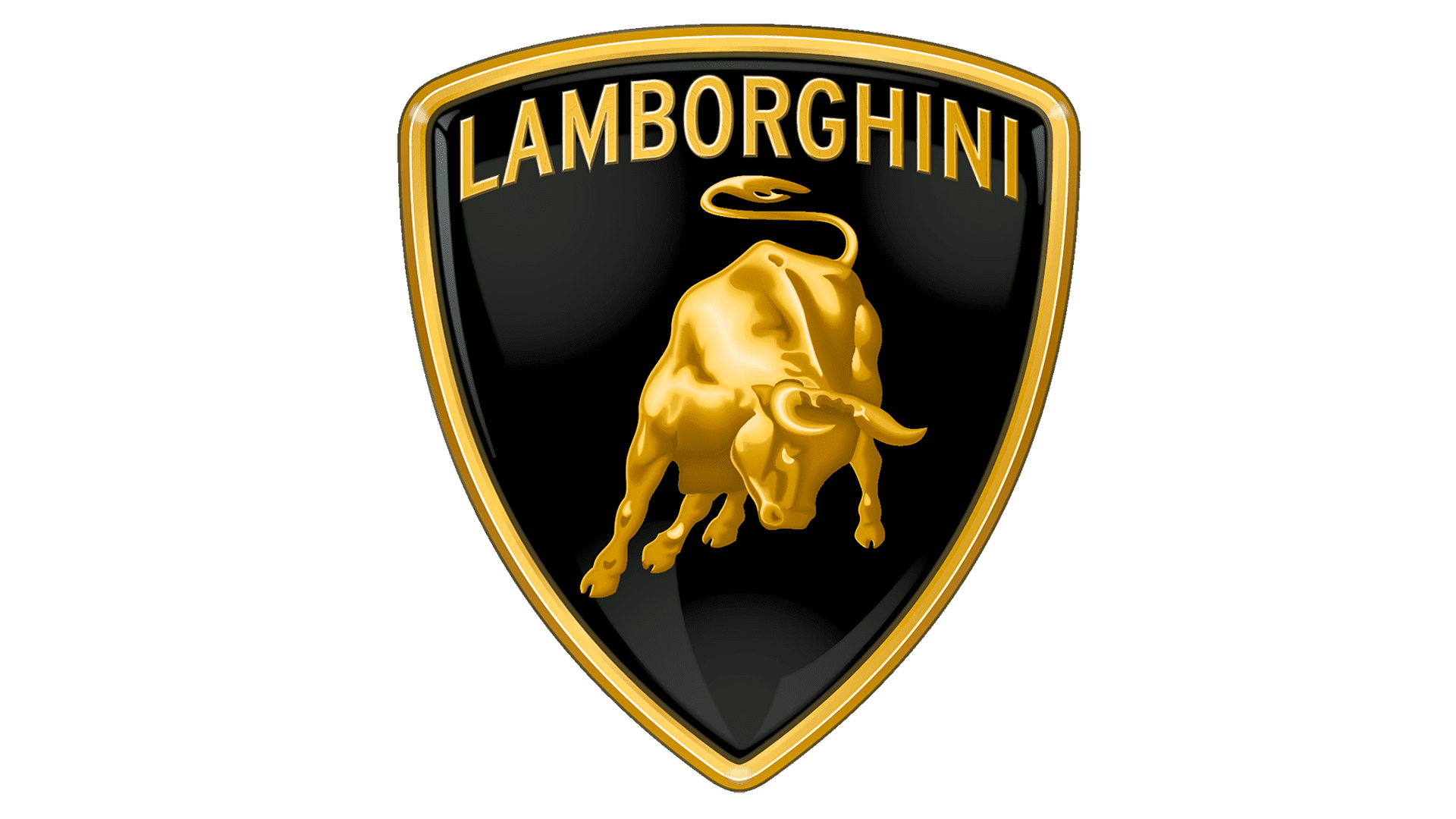 Collision Repair

All Makes & Models

Automobile repairs are our passion. We fix all makes and models, all shapes, and all colors. If you can drive it, we can repair it.

We Are Experts in Any Major & Minor Car Collision Repair. Complete Vehicle Restoration & Auto Body Shop Services. OEM Color Matching, Car Denting & Painting, Interior Leather Repair & Rebuild Exterior & Interior.

OEM Color Matching

Paint Booth

We are so confident in our work that we guarantee all collision repairs completed by our company. We use only factory-certified auto paint for exact color matching and use only OEM-certified tools and replacement parts.

We use only the original manufacturer's paint lines to produce the perfect color match.

Frame Repair

Automobile Frame

The frame of your vehicle is the assembly of components or parts that supports the vehicle's engine and body. If your vehicle was involved in a major accident your car will likely require some professional frame repair.

Our expert auto collision team is highly skilled in automobile frame repair. This includes vehicles of nearly every make and model.

Towing Service

24/7 Tow To Shop

If you got into an automobile collision and need towing service, call us immediately and we will meet you at the accident location, lift the automobile, and tow it to our Auto Body Repair Shop in Van Nuys, CA.
"I have a brand new 2021'Chevy Tahoe , sadly it got hit pretty bad and I needed to find a body shop. My insurance said because my car is so new, finding the parts might be hard.. well, I found car care collision and boy am I happy I did!! They didn't even give me any headaches or stress in finding replacements. Being a woman, I didn't feel like i was walking into a meat market, and feeling ripped off. The man helping me was super informative , explained everything from A to Z, ensured my understanding and my car was ready in a WEEK! If not less. Yep. That quick. They did an amazing job!! Hopefully I don't need body work done again, but if I do, I'll definitely come back here. Thank you guys! Great work. Great customer service."
Tina M., Upland, CA
"I brought my 2016 Mini Cooper after getting into a car accident few months ago I had no time but I found this body shop which accommodated A to Z system for my busy work schedule, I was able to drop off my car on my day off and they took all info and in 10 minutes I was out of there the customer service was so amazing and they made this feel like a super easy experience. I would definitely recommend them to my friends! I can't wait to pick up the car which they said they will call and text when it's ready! So convenient."
Hamilton, Los Angeles, CA
"I was parked in the super market they hit my car and didn't leave info, so i had to get it fixed myself. My friend recommended this place and I gotta say they were honest and very helpful. I had went to 2 other places and I felt I was getting ripped off because they were trying to get me to change the bumper and the piece that is connected to the bumper and headlight . Harry told me not to worry we can fix it. So they did and quick , they did it in the time frame they promised . Everything looked brand new"
Bob K., San Fernando, CA
Latest Work
We Repair 1,000's of Automobiles Per Year, All Makes & Models, Call Us For An Estimate Today.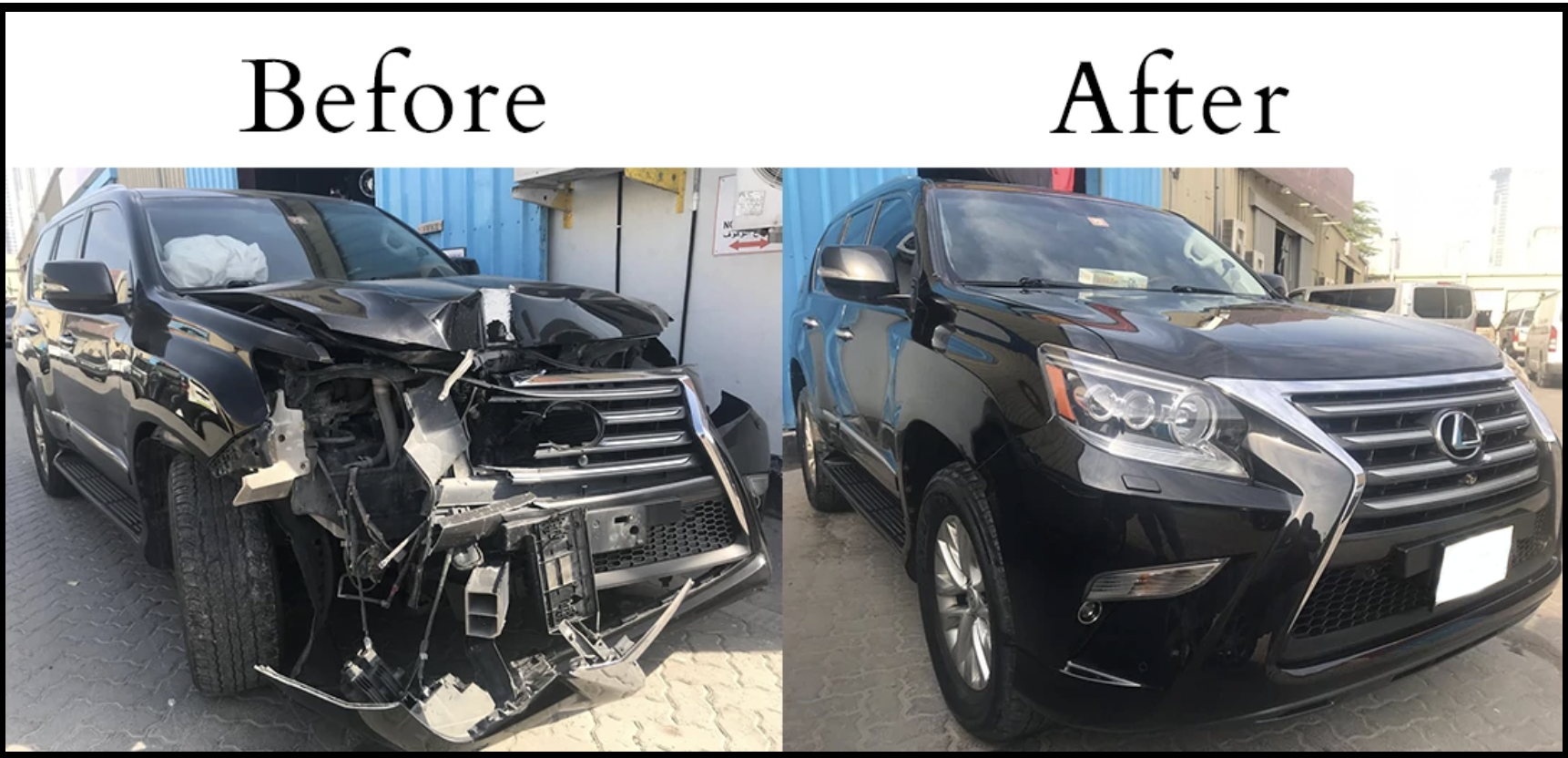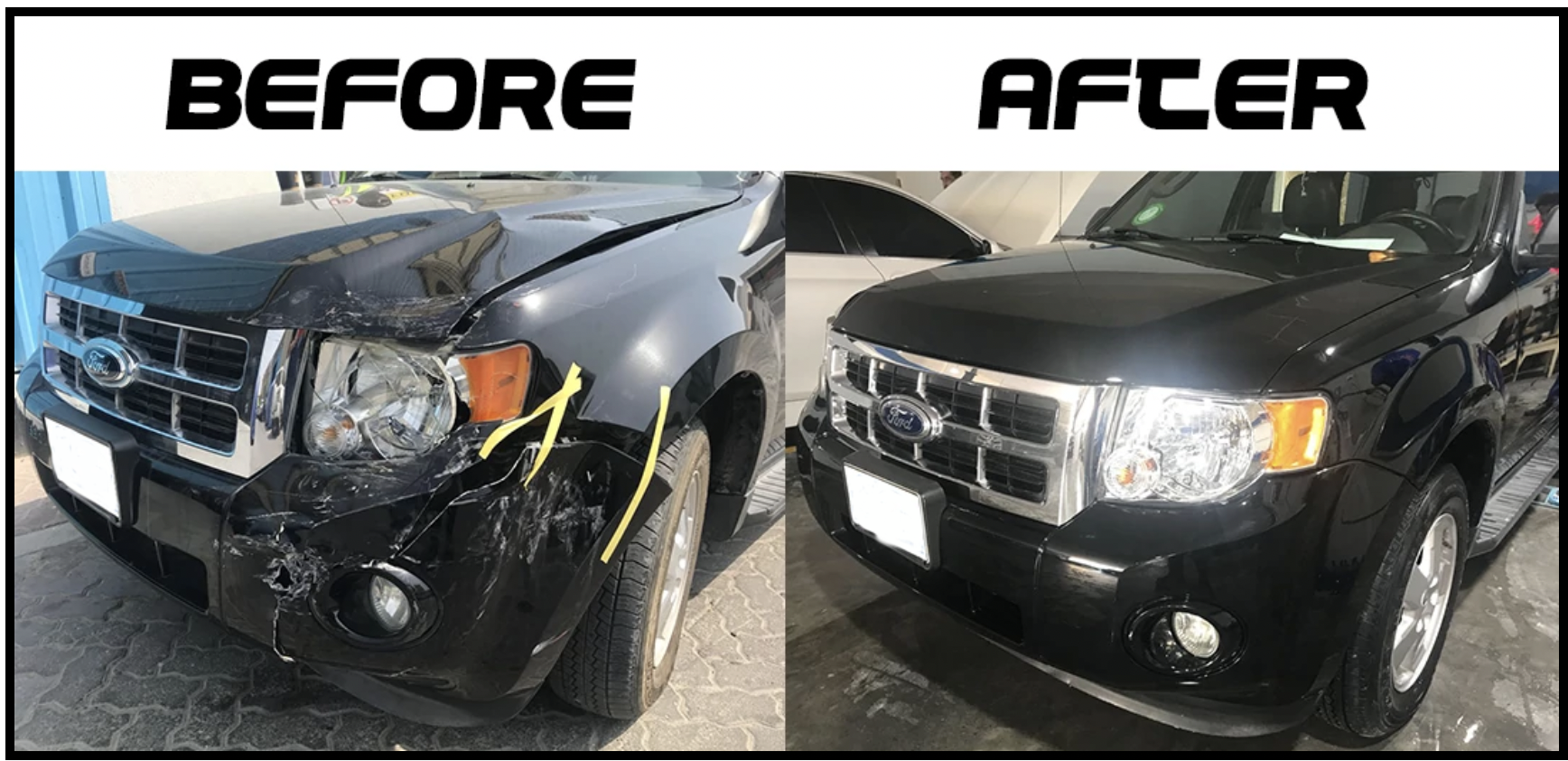 Service Areas
We Serve Los Angeles and Surrounding Areas